Famous Brands A-Z:

Top Brands:
View information about Chevrolet. You can view the history of Chevrolet and their impact on branding.
CHEVROLET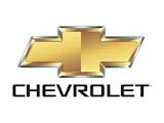 Chevrolet
Cars and Trucks
1911
The story of Chevrolet:
This iconic car and truck brand was named after its founder, Louis Chevrolet, who was ousted when it fell under the General Motors umbrella over design squabbles. However, G.M. founder William Durant decided to keep the car's name.
Chevy, as it came to be known, soon outpaced all other cars in sales, including those made by rivals Ford and Chrysler.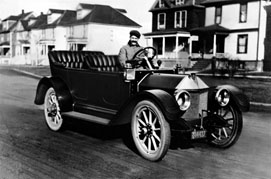 Through the years, as new styles and innovations came, Chevy kept up with the times in both cars...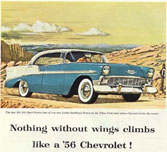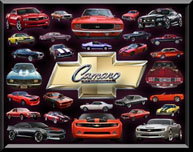 …and trucks.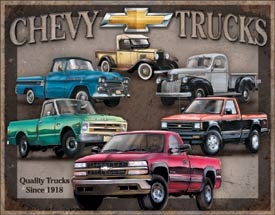 And their famous bow-tie logo, introduced over 100 years ago, in 1914, has also changed over time.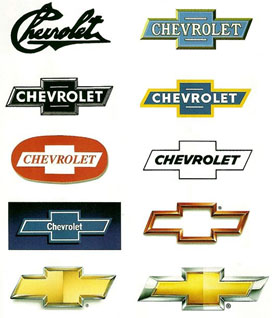 Chevrolet also ran some legendary ad campaigns, like this early TV ad from 1952, featuring Dinah Shore.
Today, Chevrolet remains a global leader in car and truck sales.