Famous Brands A-Z:

Top Brands:
View information about Geico. You can view the history of Geico and their impact on branding.
Geico

The story of GEICO:
Make no mistake, despite their light-hearted ads featuring everything from lizards to cave men…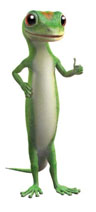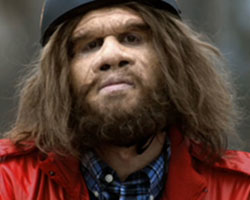 …this is a very serious player in the car insurance business, with thirty thousand employees providing coverage for more than twenty-two million motor vehicles to the tune of revenues of more than nine billion dollars a year and assets of around thirty-two billion dollars.
Officially, it's named the Government Employees Insurance Company and the common nickname GEICO is a combination of the initials in that name. The company was founded in 1936 in Fort Worth, Texas by Leo and Lillian Goodwin.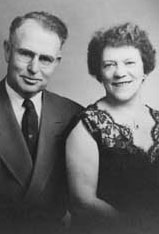 Their idea was to provide car insurance directly to employees of the federal government, with the hope that those workers would be more stable and less risky than the general auto insurance buyer. GEICO relocated from Texas to Washington, D.C. in 1937 but has never been affiliated with the U.S. government. It's always been a private company.
GEICO truly blossomed in the mid-1960's under the leadership of David Lloyd Kreeger…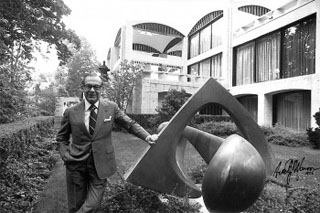 …shown here at the museum that bears his name in the nation's capital.
He decided to expand the company's customer base by insuring the public – selling primarily through the internet and telephone, although GEICO does run a local agent program in more than 150 offices nationwide.
GEICO'S very well known for its humorous TV ads, which have included a Gecko...
…Maxwell the Piggy…
…and the GEICO caveman.
GEICO also runs motor sports sponsorships in NASCAR.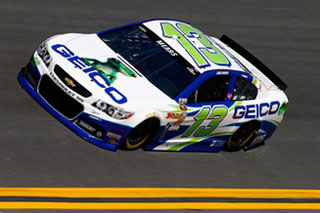 Now based in Chevy Chase, Maryland, GEICO'S parent company is a wholly-owned subsidiary of Berkshire Hathaway, owned by the legendary investor and multi-billionaire, Warren Buffet.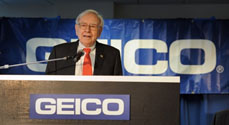 GEICO also has divisions insuring home owners and offering life insurance products.