Famous Brands A-Z:

Top Brands:
View information about Avon. You can view the history of Avon cosmetics.
Avon

The story of Avon:
It's the fifth biggest beauty products seller in the world, and they do it through direct sales. In building that multi-level sales network, they provided some of the earliest opportunities for women to start their own businesses.
David McConnell is the guy who started Avon.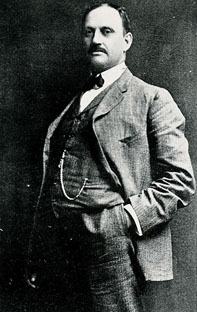 He was a struggling door-to-door book salesman in New York City when he hit upon the idea to sell perfumes instead and worked out of an office in lower Manhattan.
McConnell changed the name of his firm to the California Perfume Company at the suggestion of his business partner, who lived on the West Coast. They were playing off the idea that there were a lot of flowers in California. They changed the company's name to Avon in 1929.
McConnell wanted to give women the chance to earn their own money…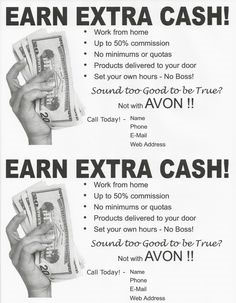 …and to be their own boss.

Avon also use brochures to market its products.
Specializing in cosmetics…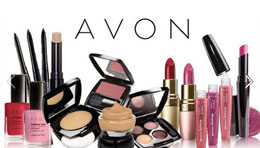 …Avon is the second biggest direct selling company in the world, after Amway, which has a much more diversified product line.
Avon's TV commercials have been well-known for decades…
…and they have changed with the times.
Avon sells its goods in over 100 countries and by 2013, nearly 90% of the company's revenue of close to ten billion dollars came from overseas markets.
However, since 2014, Avon's sales faltered and in 2016 the company sold off what was left of its American businesses. With all its operations now located outside of the U.S., Avon is planning to move its headquarters to the United Kingdom.