Famous Brands A-Z:

Top Brands:
View information about Disney. You can view the history of Disney and their impact on branding.
Disney

Pfizer
Entertainment
1923
The story of Disney:
From movies to television to animated films to theme Parks…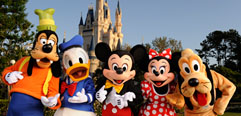 …this is one of the largest entertainment companies in the world. It was all started with an animated mouse named Mickey by the company's namesake Walt Disney.
Through the years, the Disney Company became famous in many venues. First, there was animated film starting with the features like "Fantasia", after the original Mickey Mouse cartoons.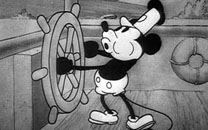 Snow White, Pinocchio, Cinderella and a host of other characters are attributed to the Disney name.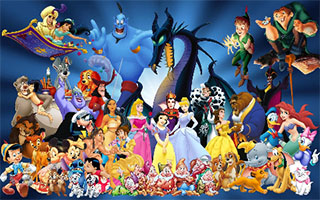 The company also put out a series of feature length films everything from "Mary Poppins" to "Son of Flubber to "That Darn Cat."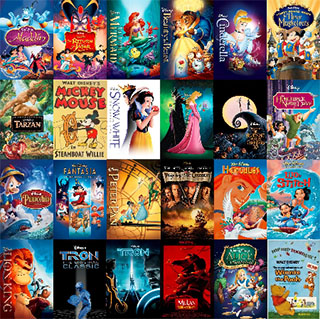 The company was instrumental in the success of the newly formed American Broadcasting Company in the mid 1950's when Disney used air time to promote his new theme park, Disneyland…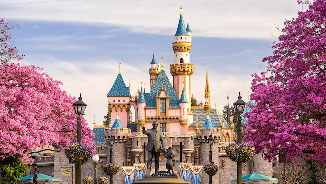 …in Anaheim, California.
Disney, after moving to show the NBC…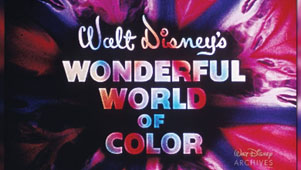 …came back to ABC again with the Wonderful World of Disney
…and bought out ABC and is now a parent company of the broadcast network.
In addition to Disneyland in California there's Walt Disney World, a sprawling campus in Orlando, Florida…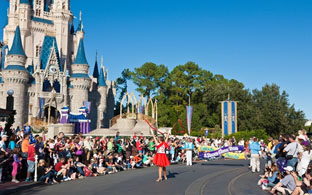 …along with Disney theme parks in Paris, France and in Tokyo, Japan.
This is not to mention the millions of dollars the company makes merchandising its characters in Disney Stores and in videos and DVD's of past Disney in films.