Famous Brands A-Z:

Top Brands:
View information about MGM. You can view the history of MGM and their impact on branding.
MGM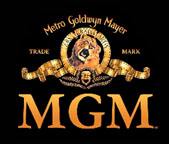 MGM
Entertainment
April, 1924
The story of MGM:
It's one of the world's oldest film studios and, at one time, was the biggest and most glamorous. It has morphed over the years into a major entertainment company – still doing movies but adding TV and casinos.
The company got its start when Marcus Loew…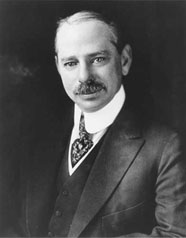 …head of the theatre chain bearing his name, needed software, 1920's style. He needed movies to show. So Loew bought control of Metro Pictures, Goldwyn Pictures, and Louis B. Mayer Pictures.
Mayer …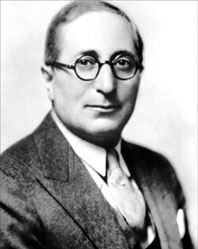 …became the head of the newly named Metro-Goldwyn-Mayer and the new studio produced more than one hundred movies in its first two years. And even though it was the last studio to convert to sound films, from the end of the silent era to the mid 1950's, MGM was the cream of the Hollywood crop, the dominant motion picture studio.
Successes ranged from "Ben Hur" in 1925 to musicals like "The Wizard of Oz", "Easter Parade", "Showboat" and "Singin' in the Rain" and film classics like "Gone with the Wind.
Later it produced the 1950's remake of "Ben Hur" and the "James Bond" films.
Accordingly, Hollywood's biggest stars worked for MGM…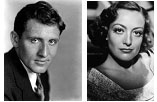 …including Clark Gable, Judy Garland, Spencer Tracy and Joan Crawford, among others.
MGM's comedy shorts, through Hal Roach Studios, included Laurel & Hardy and the "Our Gang"/Little Rascals series.
By the 1950's, as movie audiences dwindled as TV grew in popularity, MGM began to cut its stable of stars and also fell into a trap, depending on one blockbuster film a year to support the business. The strategy led to big financial losses and by the 1970's, MGM was producing low budget movies.
It bought United Artists in 1981 but it couldn't turn things around. By 1985, Turner Broadcasting bought MGM/UA for its film library, much the same as Loew did sixty years earlier.
The company still produces TV shows like "Survivor", "The Voice" and "Celebrity Apprentice" and runs TV channels like Epix in the U.S and the MGM Channel.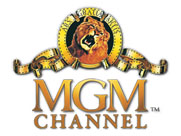 It also runs a major hotel/casino in Las Vegas, the MGM Grand.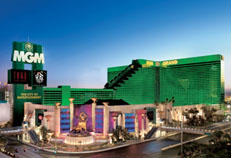 MGM's headquarters remains in Beverly Hills, California.